Need help viewing or reading our website.
Simply click
"Enable
Recite"
link below
and a reader/viewer assistant will help you.
Enable Recite

Trosi ein gwefan yn Gymraeg (Translate into Welsh)
Tel: 01905 427815
Opening Hours:
Monday - Thursday 9:00 - 17:00
Friday 9:00-16:00
Weekends and Evenings by appiontment.
Appointments Available within 2 DAYS.
Get an INSTANT appointment in 2 minutes booking online 24/7.
Face to Face, Remote Video & Phone Call Assessments are available at this time.
Supporting Students for over 7 years, Winner of the 2020 and 2021 SME Enterprise Awards.
-
- Telephone:01905 427815 (booking times 9am - 5pm Mon - Fri)
- Email: info@wsdac.co.uk
DSA Application Forms
0 Comments
DSA Application Forms
To apply for the Disabled Students' Allowance, the DSA1 form should be completed.
Complete the full DSA1 form if:
You have not applied for student finance
You have yet to apply for student finance
You are a part time student
You are a post graduate student
You are open/distance learning
Complete the slim DSA1 form if:
You have already applied for student finance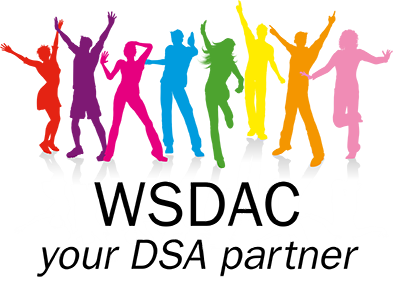 Disability Evidence Form
A disability evidence form may be required to prove eligibility for DSA funding. This form should be filled in by yourself and a medical professional if you do not have other forms of evidence.
Disability Evidence
Form
England
Expenses Claim Form
Expense claims that have been agreed through your general allowance can be reimbursed via a "Claim for reimbursement of costs through DSA" form.